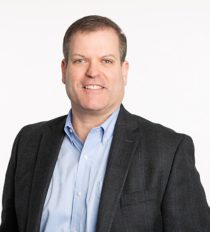 Jonathan Sweat was appointed Vice President, BASF Canada Agriculture Products, on November 1, 2017. In this role, he is a member of the Canadian Leadership Team and oversees all activities related to BASF's Canadian Agriculture business.
Prior to joining BASF Canada, Jonathan held various positions within BASF such as Technical Service and Business Management and his most recent role as Director of Professional and Speciality Solutions for BASF.
He holds a Bachelor's degree in Agriculture and Natural Resource Environment Science from Kansas State University and a Master's degree in Agronomy.